airport shuttle Phoenix
928-363-0754
Payson Airport shuttle is now open for business. Please call 928-363-0754 for reservations 24 hours in advance of your flight. (Also please give us 24 hour notice on cancellations.) You can also email us at paysonairportshuttle@gmail.com from the form below. We serve transportation from Payson AZ to/from Phoenix Sky Harbor Airport. We provide door to door service. Fare is $65.00 one way + $15.00 per extra person.
Want to go to a Dbacks, Suns or a Cardinals game? Ask about our group rates.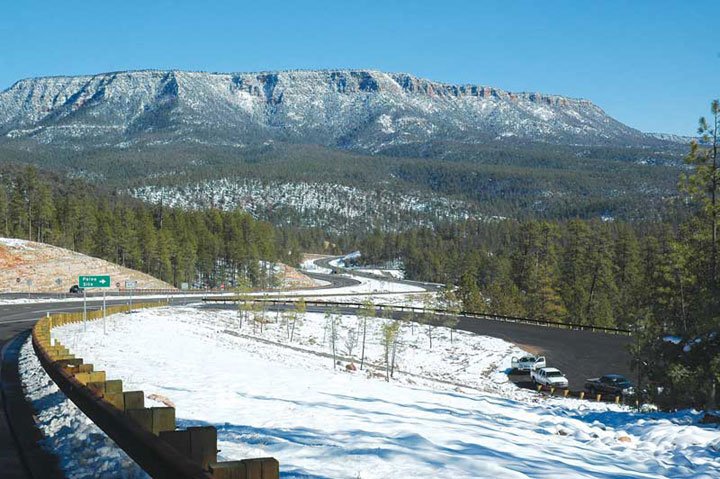 We are a family owned and operated business staffed by very experienced professionals. Relax while we do the driving and enjoy the scenery on one of Arizona's most beautiful roads. The Beeline highway takes you from the low lands of Phoenix to an altitude of 5000 feet at the very edge of Rim country and Mogollon Mountains. Our vans provide 110v and USB outlets for your computer and phone usage so you never have to worry about dead batteries. We also offer service to the Phoenix/Mesa Airport. Please call us for more information. We are available for your transportation needs 24 hours a day, 7 days a week including all holidays.
Contact Us
foxyform